Address: 141220, Russia, Moscow Region, Chelyuskinskiy village, Bolshaya Tarasovskaya Street, 106
Phones:
Fax: +7 (495) 662-42-48
E-mail: info@soya.su
Sunday: Closed
Monday: 9AM–6PM
Tuesday: 9AM–6PM
Wednesday: 9AM–6PM
Thursday: 9AM–6PM
Friday: 9AM–6PM
Saturday: Closed
Head office staff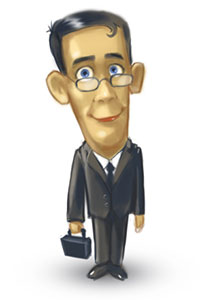 Sidorenko Andrey Viktorovich
The founder of the company.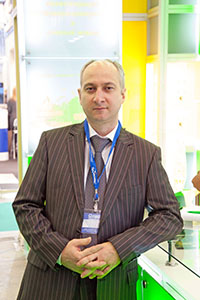 Temnikov Alexander Nikolaevich
Commercial Director Control of all commercial transactions. Financing, investing. Coordination with financial organizations (credit, factoring, leasing).
Email: t_an@soya.su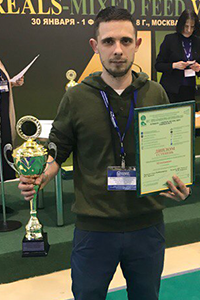 Baraboshkin Alexander Leonidovich
Head of IT Department
Email: adm@soya.su